History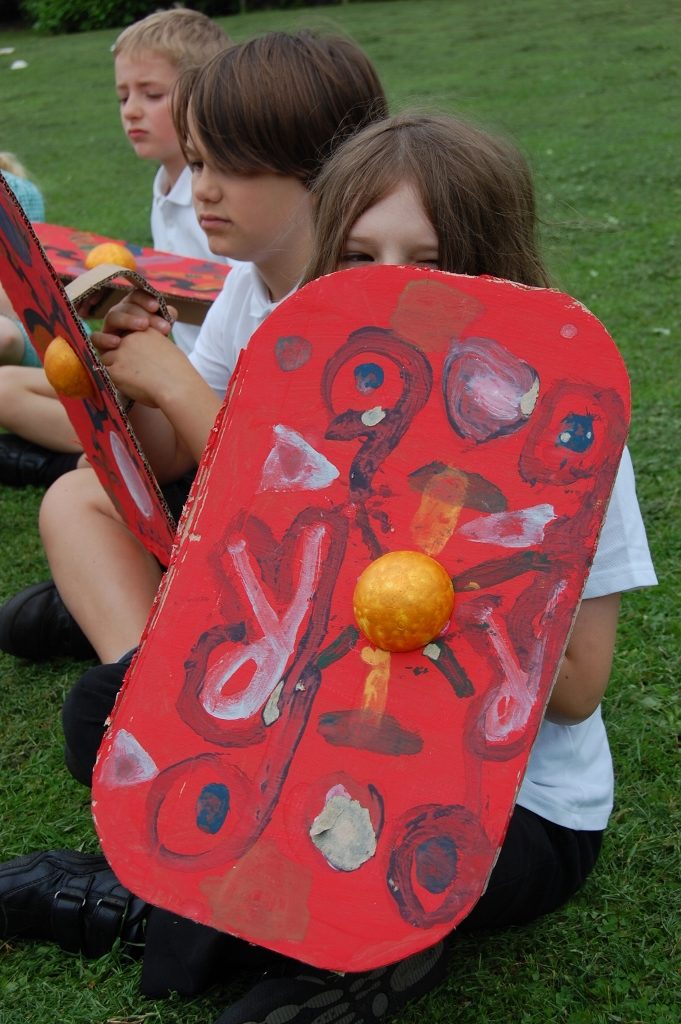 Welcome to History at John Hampden School!
At John Hampden School, we use an inspiring, topic-based curriculum where children explore events and people from the past in a variety of creative ways. By doing so, they develop skills of enquiry, analysis, interpretation and problem solving. We encourage children to make connections between periods of time and to questions the reliability of sources on information.  We also encourage all our pupils to understand how the changing history of Diversity has affected our interpretation of history, and reflect on different viewpoints across the same periods of time
Intent:
The national curriculum for history aims to ensure that all pupils:
know and understand the history of these islands as a coherent, chronological narrative, from the earliest times to the present day: how people's lives have shaped this nation and how Britain has influenced and been influenced by the wider world
know and understand significant aspects of the history of the wider world: the nature of ancient civilisations; the expansion and dissolution of empires; characteristic features of past non-European societies; achievements and follies of mankind
gain and deploy a historically grounded understanding of abstract terms such as 'empire', 'civilisation', 'parliament' and 'peasantry'
understand historical concepts such as continuity and change, cause and consequence, similarity, difference and significance, and use them to make connections, draw contrasts, analyse trends, frame historically-valid questions and create their own structured accounts, including written narratives
understand the methods of historical enquiry, including how evidence is used rigorously to make historical claims, and discern how and why contrasting arguments and interpretations of the past have been constructed
Implementation:
Stimulate an interest in the past and foster the skills of enquiry, research and investigation.
Investigate the roles that individuals and events have played in shaping modern society.
To understand how significant events in British history have caused change over time
To have some knowledge and understanding of historical development in the wider world.
To help the children develop a sense of chronology.
To provide an understanding of how the past affects the present.
To provide an understanding of the history of the local area.
To understand how diversity within civilisations has varied throughout history.
Home Learning Ideas:
Some useful links to history websites with exciting ideas and concepts to explore:
Historical association – vast range of topics.
BBC bitesize – all types of subject areas in history for KS1 and KS 2
Hobnob Challenges within History:
Within our Topic areas we have a universal school approach to encourage more critical thinking and challenge – we call it the Hobnob Challenge – because as Reception discovered – this is the hardest, most resilient biscuit – and we want to be resilient learners!
We encourage, through carefully planned questions, children to be in the Learning Pit and to use resources, themselves and each other to learn and progress out of the learning pit – to ensure knowledge is internalised but that their view or opinion of it is questioned.
Words to question
Reason
Select
Choose
Decide
Justify
Debate
Argue
Recommend
Assess
Discuss
Prioritise
Determine
Create
Invent
Compose
Design
Imagine
Propose
Devise
Formulate
Explore
Examples in children's work