House Captains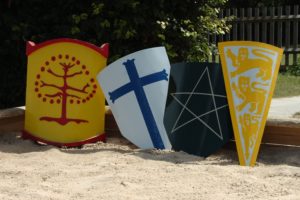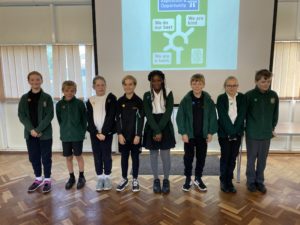 At John Hampden School we are proud of our House System. We are split in to four houses when we start school and follow our siblings in to the same house. We become part of a house family and together we strive to achieve House Points for our team. Each house represents a knight form the round table and we carry their values with us.
Bedivere – Perseverance
Galahad – Endeavour
Gawain – Truthfulness
Lancelot – Friendship
House Captains are responsible for leading their house and for ensuring that everyone is listened to and included. We also have special responsibilities like showing visitors around the school.
"It is an honour to be a House Captain. You have to give a speech to your house and be elected in a secret ballot. When I found out I was a house captain I was so proud!"
Click on the photograph for a link to our School Anthem!