---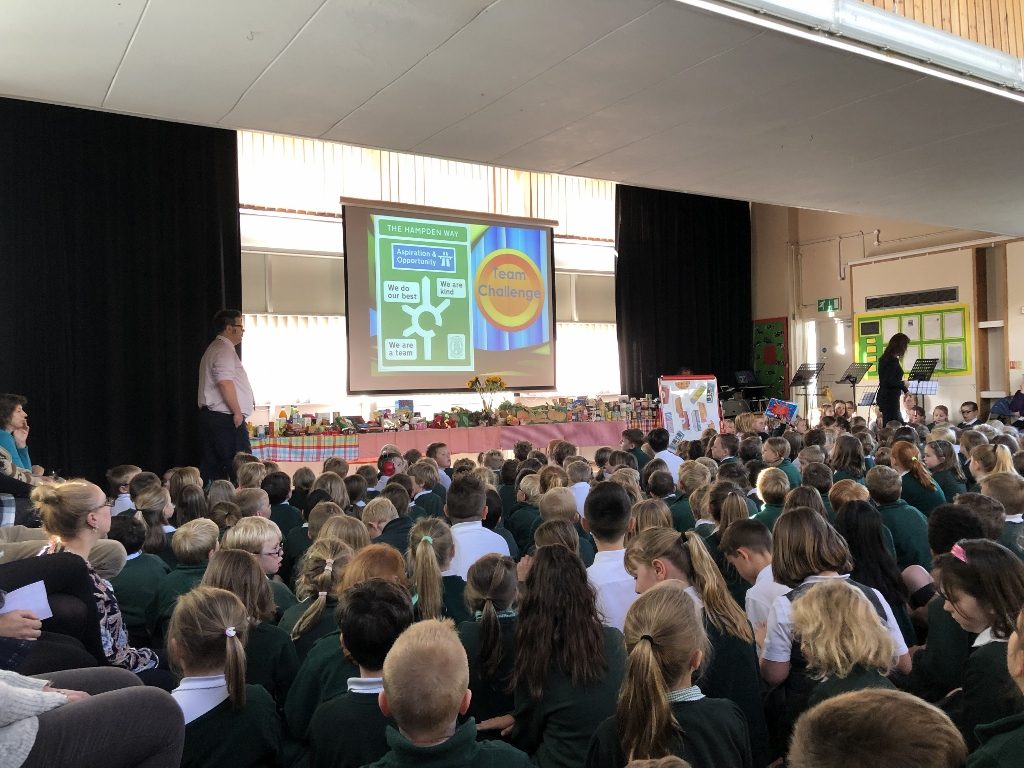 The children put in a huge amount of effort, collecting food for the harvest assembly. Nothing will go to waste as it will all be donated to Meadowcroft, Sharman Beer Court and Windmill Place.
Cheese and Apple Scones
Did you know the top 5 wasted foods in the UK is bread, cheese, potatoes, milk and apples . We used normal milk rather than buttermilk in our version – just as nice!
Ingredients
224g plain flour
2 tablespoons sugar
1 1/2 teaspoons baking powder
1/2 teaspoon salt
1/4 teaspoon baking soda
42g cold butter
128g milk
128g shredded cheddar cheese
128g peeled and diced apples
Directions
In a large bowl, combine the first five ingredients. Cut in butter until mixture resembles coarse crumbs. Stir in milk just until moistened. Gently fold in the cheese and apples. Turn onto a floured surface; knead 10 times.
Pat into a 9 inch circle. Cut into eight wedges. Separate wedges and place on a greased baking sheet.
Bake at 450 degrees for 12-15 minutes or until golden brown.